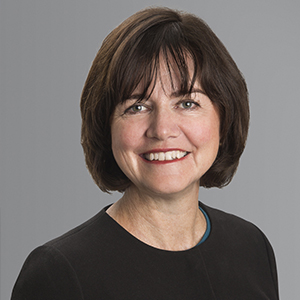 Admissions and Appointments
Admitted as a Barrister: 2000
Admitted as a Solicitor: 1992
Degrees and Qualifications
University of Sydney LLB
University of Sydney BA
e: clegg@pghelychambers.com.au p: +61 2 9224 9773
A barrister specialising in public law and employment law, Louise has appeared in most New South Wales and Federal Courts and tribunals, including administrative, industrial and anti-discrimination tribunals. Louise has also appeared in criminal trials and appeals. 
Louise has particular experience in the federal jurisdiction and appellate advocacy. She has conducted over one hundred Federal Court appeals, many of them appeals from the Federal Circuit Court. She has also appeared in a number of appeals before the Full Federal Court, both led and un-led. 
Louise has also appeared as junior counsel in the New South Wales Court of Appeal and in the High Court in public law matters with leading public law silks as well as appearing in hundreds of judicial review cases in the Federal Circuit Court. 
Throughout her career Louise has taken on pro bono matters in the fields of workplace relations, anti-discrimination, migration and crime.
Areas of Practice
Administrative
Constitutional
Appellate
Civil & Human Rights and Discrimination
Employment
Criminal
Liability limited by a scheme approved under Professional Standards Legislation.